Begin Your Journey to Better Health

Chiropractic Care
What if there was a solution that may be able treat your pain without drugs or surgery?

Spinal Decompression
If you are suffering from lower back and neck pain, sciatica pain, or bulging discs, gentle spinal decompression may be the answer for you.

Shockwave Therapy
Taffe Wellness Center uses Shockwave Therapy as a part of a whole-patient approach to improving patient health and well-being.

Regenerative Medicine
Regenerative medicine is concerned with the mechanisms by which we can help restore the optimal functions of the body by introducing stem-cell-rich tissues.

IV Nutritional Therapy
Commonly used for its wide range of benefits, including anti-aging, improved immune system, minimize anxiety, reversing symptoms of hangovers & more.

Massage Therapy
Taking the time for massage therapy can be a useful tool that can help you continue performing at your very best.

Welcome to
Taffe Wellness Center
Welcome to Taffe Wellness Center with locations in both Algona and Armstrong IA. Unlike conventional medicine, which focuses on attempting to treat symptoms once the disease occurs, our Algona IA chiropractors and Armstrong IA chiropractors emphasize improving your health through a multifaceted approach allowing your body to remove the interference impeding its ability to heal.
This is one of the main reasons for the big surge in the popularity of our wellness center as we truly understand that most patients' conditions are complex and require a fresh approach. Dr. Shane Taffe and his team are here to help you take charge of your health and help you in any way we can to achieve your personal goals!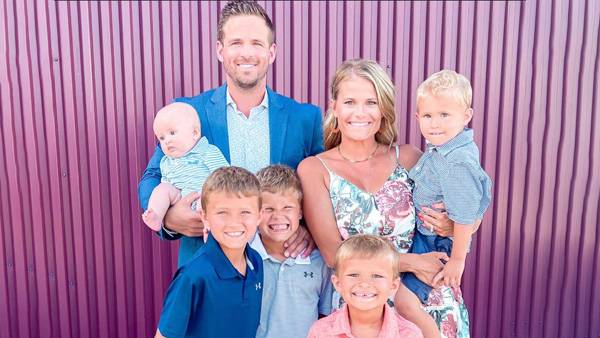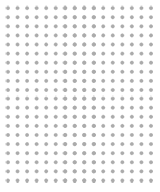 Chiropractic Care May Be The Answer
There are marshmallow-like pads between your vertebrae called intervertebral discs. The discs are very tough but can be damaged. The discs provide for movement in the spine. When discs start to degenerate the spine can become less mobile, and may even start to fuse together.
The discs also provide space between the vertebrae. This is important because nerves pass through the spaces that are created by the discs. Discs also act as shock absorbers. When movement occurs, the jelly solution inside the disc has the ability to expand and compress. If the spine becomes misaligned, a disc can become bulged or herniated. In some cases, it may even rupture. A misalignment is not the only cause of this problem. Age can cause the disc to become weak and dehydrated.
If you are struggling with back or neck pain, chiropractic care may be the best treatment option for you. Chiropractic is one of the least invasive and safest options for conditions of the spine and discs.
Insurance
At Taffe Wellness Center, we are now accepting all major insurance carriers including Medicare and Medicaid (Iowa Total Care and Amerigroup).
The Science of Chiropractic Care
Patients who seek out chiropractic care do so for a variety of reasons, they are seeking help with alleviating back or leg pain caused by an injury or trauma, avoiding and reducing headaches and migraines, reducing the symptoms of carpal tunnel, and a variety of other issues.
By aligning the spine and correcting issues with posture, balance, and correcting their proprioception, which affects issues within the inner ear and affects our spatial awareness, chiropractors can help reduce joint pain and soreness in the surrounding muscle and tissue.
Because chiropractic care is non-invasive, it is often seen as a preferred alternative to medication or invasive surgery because it can help many patients find solace from their joint and muscle pain.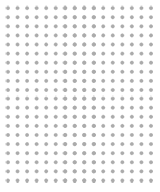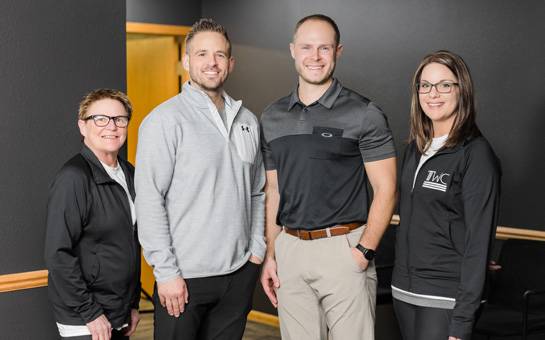 Begin Your Journey to Health in 3 Easy Steps