Begin Your Journey to Better Health

Chiropractic Care
What if there was a solution that may be able to treat your pain without drugs or surgery?

Spinal Decompression
If you are suffering from lower back and neck pain, sciatica pain, or bulging discs, gentle spinal decompression may be the answer for you.

Shockwave Therapy
Taffe Wellness Center uses Shockwave Therapy as a part of a whole-patient approach to improving patient health and well-being

Regenerative Medicine
Regenerative medicine is concerned with the mechanisms by which we can help restore the optimal functions of the body by introducing stem-cell-rich tissues.

IV Nutritional Therapy
Commonly used for its wide range of benefits, including anti-aging, improved immune system, minimize anxiety, reversing symptoms of hangovers & more.

Massage Therapy
Taking the time for massage therapy can be a useful tool that can help you continue performing at your very best.

Chiropractor Algona IA
Choosing a health care professional in Algona, IA is an important decision, and at Taffe Wellness Center we are dedicated to helping you make the most well-informed decision as possible.
From explaining how our Algona IA Chiropractors can assist you in alleviating your pain to understanding what we do, our goal is to provide you with as much detailed information as possible so that you can feel confident in choosing Taffe Wellness Center for help solving your pain issues caused by muscle strain, stress, and injury.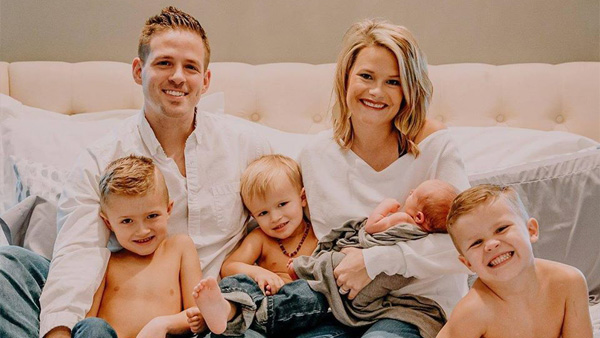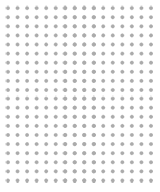 Taffe Wellness Center - Algona
Many people believe that chiropractic care is only for back pain and injury, but this is far from the case. Chiropractic treatment can have a variety of positive benefits for a wide range of physical ailments and conditions, from chronic pain to general discomfort. In fact, many patients who come to us simply want help relaxing their muscles and restoring balance to their body due to the impacts and strains of everyday life.
By properly aligning the spine, the human body can meet the high levels of activity that our busy lives require, and can work to properly self-heal through alignment.
Chiropractic Care and Your Health
Chiropractic is a profession within the health care field that deals with the neuro-musculoskeletal system of the human body. A chiropractor will diagnose, as well as help prevent, injuries and disorders of the nerves, muscles, and bones.
While we will diagnose and treat these resultant injuries and disorders, the main objective is the removal of nerve interference allowing the body to heal itself without invasive procedures and/or drugs.
As would be the case with any other field of care, our patients at Taffe Wellness Center receive a thorough consultation including history and examination of their major complaint. After considering possible causes of the patient's condition a diagnosis is established and a treatment plan is created.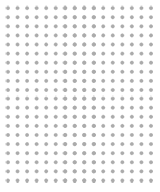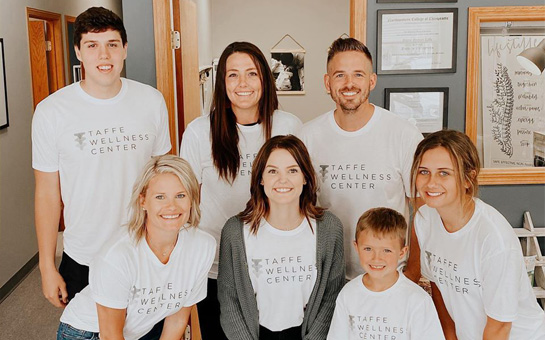 Begin Your Journey to Health in 3 Easy Steps