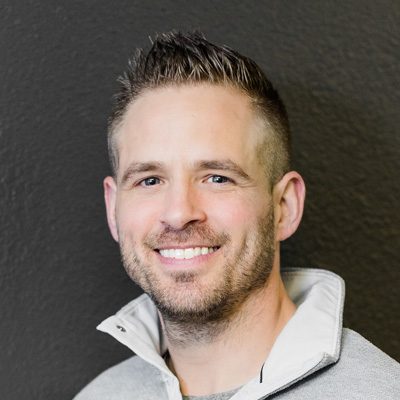 Chiropractor
Shane Taffe D.C.
Location: Algona IA & Armstrong IA
Dr. Shane Taffe graduated from Northwestern Health Sciences University in Minneapolis, MN with a Doctorate in Chiropractic and Bachelor's Degree in Science in 2010. He opened his first clinic in Olathe, KS with his wife Nicole in 2012.
Shortly after welcoming their first son, the Taffe family made the move to Des Moines, where they lived for 6 years to be closer to their family. Dr. Taffe worked in an Integrated Health Center in West Des Moines for 2 years where he developed his passion for a multifaceted, whole-body approach to health care.
Dr. Taffe had the opportunity to move back home to Algona in May 2018. In early 2020, Dr. Shane opened Taffe Wellness Center with an emphasis on providing a multidisciplinary health center to Algona and the surrounding community. Dr. Taffe prides himself on always being on the cutting edge of new therapies and procedures and delivering high-quality care. In August 2022, Dr. Shane purchased Oleson Chiropractic in Armstrong, IA, from Dr. Greg Oleson.
Dr. Taffe is also a very devoted family man. He runs his private practice alongside his wife, Nicole, who also owns and operates West Vendee in Algona. Dr. and Mrs. Taffe have 5 young sons together: Jaxson, Maverik, Lynkon, Karder, and Hudsyn. The Taffe family is very involved in helping grow and better their community. They also take pride in giving back to their community by offering frequent giveaways to their patients and community members. In his free time, Dr. Shane enjoys spending time with his family, coaching his boys in various sporting activities, and working on his ugly golf game. Dr. Shane's love for the community and his patients at Taffe Wellness Center is apparent in his genuine, generous spirit toward others.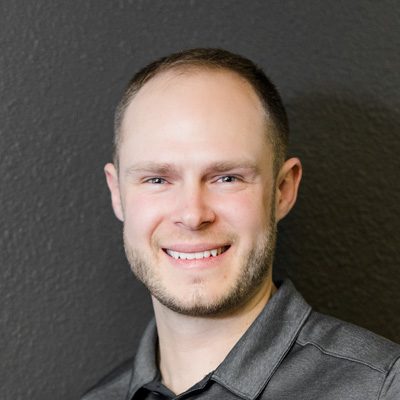 Associate Chiropractor
Dalton Frick D.C.
Location: Armstrong IA
Dr. Dalton Frick grew up on a farm just outside of Sibley, Iowa. Growing up Dalton dealt with injuries in his low back, shoulders, and ankles, he sought out care for those injuries through a chiropractor in town to help him along the way.
Since then, he has found the human body and how it reacts to its stressors/environment interesting. He decided to continue to learn about the human body after graduating from high school. Dalton attended Iowa State University where he was able to experience many aspects of the healthcare community where he eventually gravitated toward Chiropractic care where he is able to better serve his patients through a more natural and holistic approach.
After graduating from Iowa State University in 2018, with a bachelor's degree in Kinesiology and health, he decided to further his education and attended Northwestern Health Sciences University and graduated in 2022 with a Doctor of Chiropractic degree.
During his time away from treating patients he enjoys bow hunting, ice fishing, and spending time outdoors with his Fiancé Paige and his dog Colt.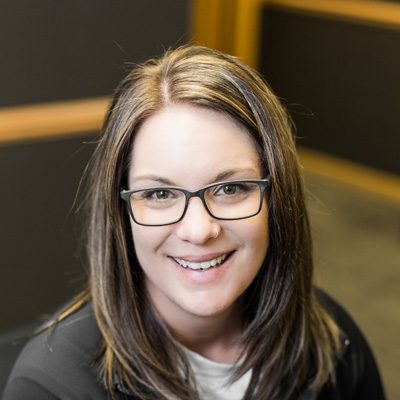 Office Manager
Diana Johnson
Location: Armstrong IA
Diana was born and raised in Fairmont MN. She graduated from Fairmont High School in 2002. After graduation, Diana went to Kaplan University and got her insurance license in 2006. During that time, she also worked as a bartender, which she continues to do from time to time. In September of 2021, she acquired her limited permit to operate radiological machines.
Diana married her high school sweetheart, Bob in October of 2008. They moved back to Fairmont MN in July of 2016 after living in Armstrong IA for 9 years. They both enjoy lake life to the fullest, spending their time boating and jet skiing. Diana also enjoys cooking and is always making way too much food for just 2 people so hosting get-togethers with friends and family happens often.
Diana takes care of appointment scheduling, patient accounts, billing/collections, insurance processing, accounts receivable, and accounts payable. Diana joined Oleson Chiropractic in 2012 and has continued those same clinical duties for Taffe Wellness Center of Armstrong.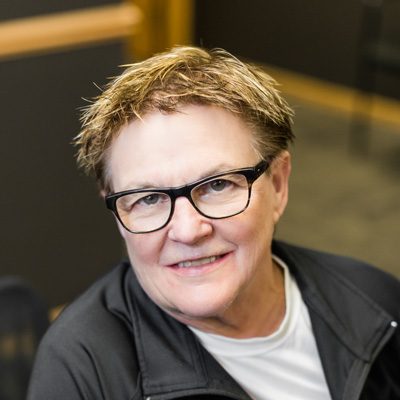 Office Assistant
Deb Godfredson
Location: Armstrong IA
Deb was born in Estherville, IA in 1961 and raised in Armstrong, IA. She graduated from Armstrong High School in 1979. After graduation, she attended Des Moines Area Community College and received her Medical Assistance Degree in 1980.
Deb worked at Northwestern Iowa podiatry for 28 years in Estherville IA. She has 2 children Stacie and Joel and 4 amazing grandchildren! Deb has been a lifelong resident of Armstrong IA.
Deb enjoys fishing, watching Chicago Cubs baseball, any ISU Cyclone game, or any NFL football game.
Deb joined Oleson Chiropractic in 2018 and continues to run the decompression tables for Taffe Wellness Center of Armstrong.